A Bangladesh Bangladesh flight to Dhaka at Kolkata's Netaji Subhas Chandra Bose Worldwide Airport was delayed by four hours, with 150 passengers caught inside the plane without AC and food. According to a flight monitoring website, the airplane was alleged to have taken off from Kolkata airport at 20:35 but was bought with a delay of at least 4 hours, finally taking off at 00:37. The flight landed at Dhaka Worldwide Airport at 1:33 pm.

According to a report, passengers shared their ordeal after reaching Shahjalal Worldwide Airport in Dhaka, the capital of Bangladesh. In an interview to a regional webiste, Zahid Hussain, managing director and CEO of the nationwide flag provider, said that the airport authorities had not allowed 150 passengers to disembark.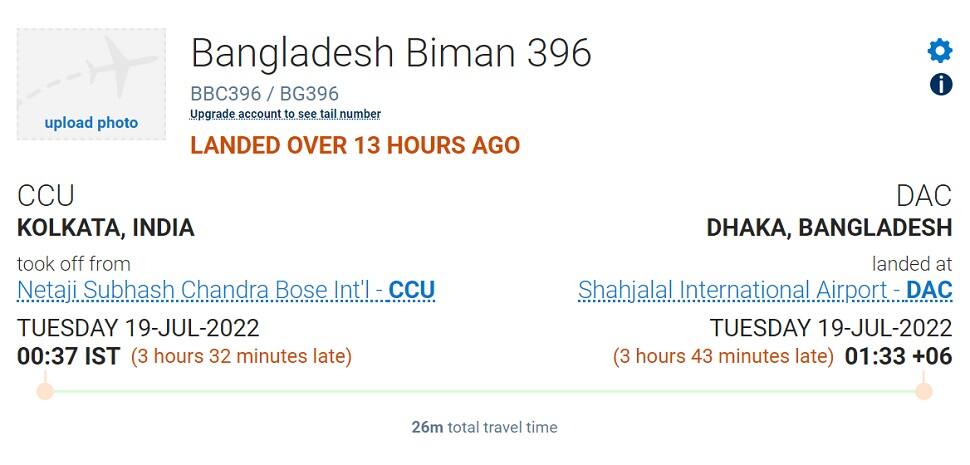 He said that often if flights are delayed by an hour or two, airlines drop passengers because the AC is not working to save enough gas. Nevertheless, the Kolkata Airport Authority did not allow the Bangladesh team and the passengers were caught inside the plane without AC and food.

The report further stated that the reason for the delay was a technical fault in the aircraft and it was shut down for repairs.