Deion Sanders has taken the college football world by storm and has guided the Colorado Buffaloes to a 3-0 record through the first three weeks of the 2023 season.
Since Sanders left Jackson State to join Colorado before the 2022 season officially ended, he's received a ton of criticism for how he was direct with players from the old regime about them fighting for roster spots, how he utilized the transfer portal to reinvigorate the program and how he wears a hat and sunglasses when he talks to adults.
But in the eyes of Pro Football Hall of Famer Mike Haynes, Sanders has been nothing but positive. The former Oakland Raiders and New England Patriots star cornerback told Fox News Digital in a recent interview he's seen nothing but good come from Sanders being at the helm of Colorado̵7;s football team.
CLICK HERE FOR MORE SPORTS COVERAGE ON FOXNEWS.COM
"For me, everything he's doing is positive," Haynes said. "It's right on line to bring about change. He's not pretending he's God, you know what I mean? He's praying to God. We're all praying to the same God. So, he's using what he knows and what his experiences have done in his life to make him who he is and he believes that you can see it. It's not hard to see.
"I'm really proud of the way that he's going about it. I'm sure that there are a lot of naysayers out there who would love to see him just get beat and love for something negative to happen or someone to come out and say something negative to kind of close him up a little bit. But so far, that hasn't happened, and I hope it doesn't happen."
Haynes said he wasn't always a fan of Sanders, but his thoughts about him changed when Sanders became a coach.
"I can't say that the whole time I've been a Deion fan, but I have definitely, when he became a head coach — it really opened my eyes as to the possibilities of different things and the interaction he has," Haynes said. "If he's at a college, he has to have the college president behind him. He's got to have the athletic director behind him. He's got to have the whole student body behind him. This is his second school and this is a different conference.
DEION SANDERS: 'THE KIDS ARE JUST AS MUCH TO BLAME AS THE COACHING STAFF' FOR 1-WIN SEASON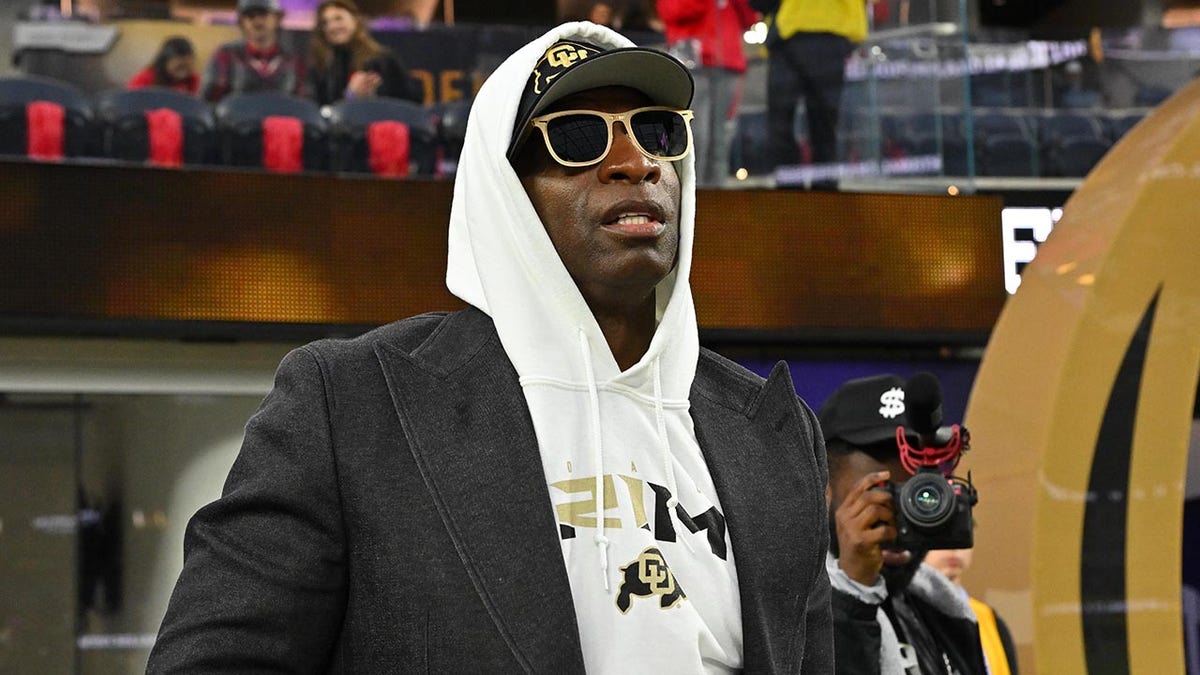 "So, he has a lot of people talking to him and hopefully he's having a positive conversation with them. It seems like to me that he is, because I think we would have heard about it long before he started. I'm happy. I just hope he can stay on the same lane that he's in and not get distracted."
Sanders definitely has the attention of the entire team. After criticism from folks off campus, he turns it around and makes it bulletin board material.
Haynes told Fox News Digital he believes Sanders knows the impact he can have.
"I think he's smart. I think that he realizes that he's got a lot of attention and people are gonna listen to him," Haynes said. "There are a lot of people that are naysayers that are listening for one reason, so they can go, 'Ah ha, you're wrong.' And I'm hoping that he's smart enough to stay away from those people and away from that type of thinking and stay positive. 
"So far, at least everything that I've heard, and I'm not sure if I've heard everything he's said, is positive and will motivate players — White and Black players — to want to work together, to want to be great, to want to win games. And that's what his goal is. But he also realizes that he's having a bigger impact than that. And he's very careful (with) I think a lot of things that he says, but so far I've not heard him say anything that I'd say, 'No, Deion, don't go that way.' I'm really happy with the work that he's doing."
With great success comes great opportunity.
Sanders already expressed that notion in an interview with "60 Minutes." Could another Power 5 school be calling? What about the NFL?
DEION SANDERS DEFENDS BOLTING JACKSON STATE FOR COLORADO: 'I FINISHED THE TASK'
Haynes said he doesn't know what's in the future for Sanders, but he would love to see him at the professional level.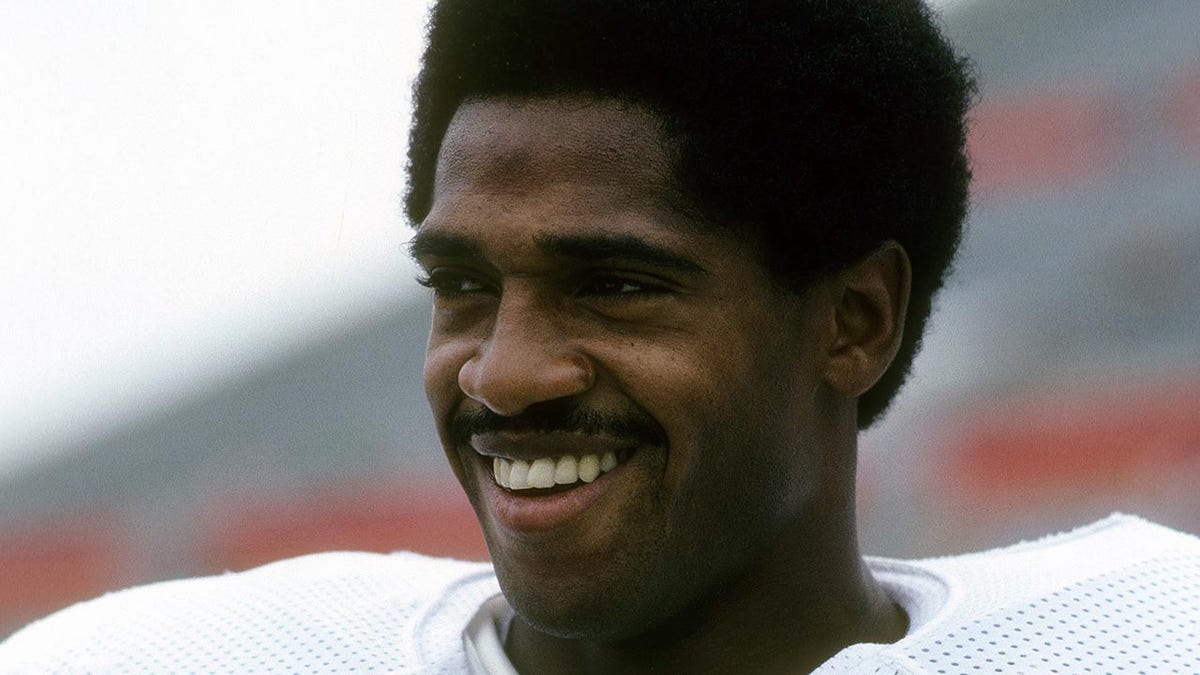 "I really don't know. That's a good question for him, but I hope it's to coach in the NFL," said Haynes. "He started, and he keeps going up and up and up, and why would he stay in college (football)? If you could go to the NFL and go to, hey, come to Las Vegas or go to Los Angeles, and have a bigger platform? But that's up to him. He might have a desire to coach his son and that's really what he's doing, and so that could happen in the pros as well."
Overall, Haynes said, he hoped Sanders does "extremely well" in Boulder, and thought Sanders and Colorado State head coach Jay Norvell prepared their teams well to play last Saturday's double overtime game, which ended in a victory for the Buffaloes.
"Deion 'played' at the highest level and has practiced and played with greats at other positions. Most college coaches probably don't get to have that type of experience," Haynes added. "He's seen how OCs [offensive coordinators] and DCs [defensive coordinators] take advantage of different talents. He's seen different speed levels, strength levels, size levels, skill levels and body types of players at every position. 
"Most importantly, his career experiences have prepared him for the type of on- and off-the-field challenges that his personnel are likely to be facing."
Haynes was the 1976 Defensive Rookie of the Year, a nine-time Pro Bowler and a two-time First-Team All-Pro selection. He helped the Raiders to a Super Bowl title in 1983.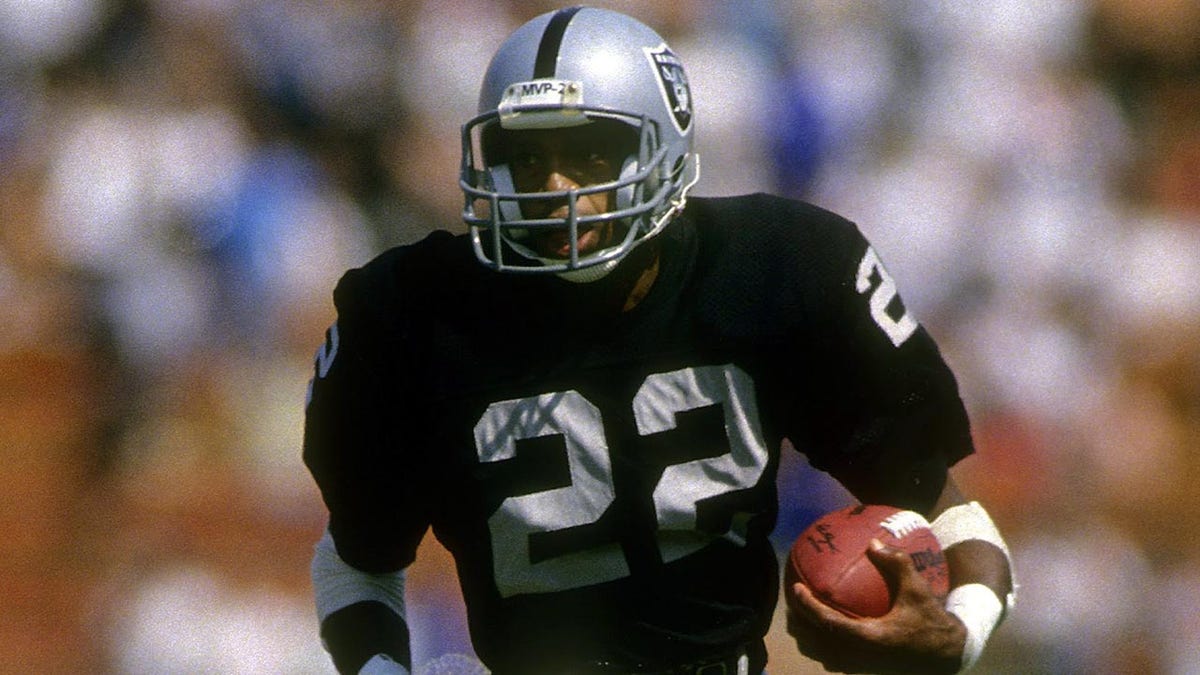 CLICK HERE TO GET THE FOX NEWS APP
Haynes currently serves on the board of the Pro Football Retired Players Association. The organization works to ensure that retired players receive the support and care they need in their post-playing lives.