Daniel Hemric will make his NASCAR Cup Series return next year under Kaulig Racing, as the team announced the move earlier this month. 
It is a move Matt Kaulig, the team's owner, told Fox News Digital shows continued progress for a relatively new group compared to the other powerhouses on the racetrack.
"Just continuing to build the team,"; Kaulig said at CC Sabathia's PitCCh In Foundation Charity Golf Tournament, where his Kaulig Companies was the title sponsor. "We've been at it eight or nine years in. Starting out in the Xfinity Series with one car – Blake Cooke. He drove for us for a couple years. We've continued to grow. 
CLICK HERE FOR MORE SPORTS COVERAGE ON FOXNEWS.COM
"We went to two cars, then three Xfinity cars and last year bought the charter. So we're only in our second year in the elite series of NASCAR. Everybody that we're competing against has been doing this for 30, 40, 50 years. So they got a heck of a head start."
Kaulig has had Justin Haley (No. 31) and AJ Allmendinger (No. 16) racing in the Cup Series, though Hemric will be driving the No. 31 Camaro ZL1 next year. 
YANKEES GREAT CC SABATHIA USING LOVE FOR GOLF TO RAISE SUPPORT FOR HIS PITCCH IN FOUNDATION'S CORE MISSIONS
"This is a big day, and it means so much to my family and me," said Hemric. "It's truly special to have an opportunity to do something big with a group of people that want it just as bad as you. It takes heart, and each and every person at Kaulig Racing has it. I'm looking forward to finishing out this season strong and getting right back to work in the off season with everyone at Kaulig Racing."
Hemric, the 2021 NASCAR Xfinity Series champion, has been racing in NXS for his second full season under Kaulig Racing. Kaulig explained why Hemric was the right person to add to the Cup Series next season.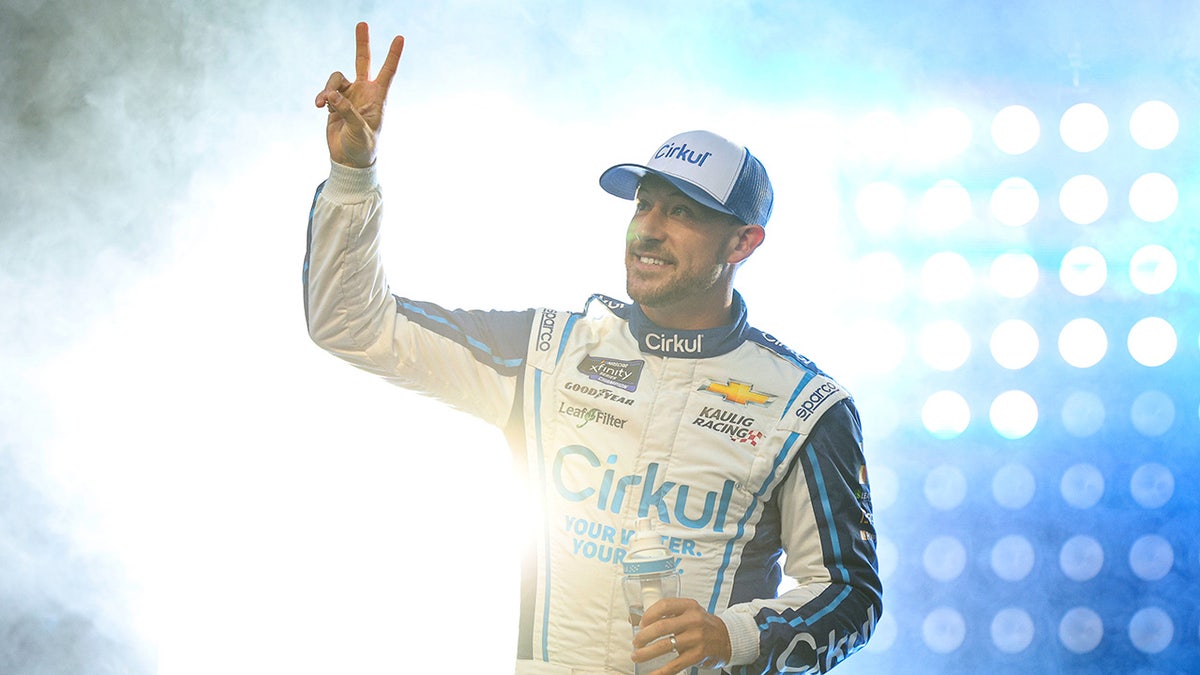 "Chose Daniel because he's not a young guy. He's more of a veteran, but he's still young," Kaulig explained. "He's 32 years old. He's got a lot of racing left. That's a good example of somebody that does a really good job off the racetrack. He does a great job with sponsors."
One of those sponsors is Cirkul, a water brand. Kaulig said Cirkul loved Hemric, and it showed by sponsoring him for 14 races in 2023, which included the season opener at Daytona. 
Kaulig Racing is one of the top teams in NXS, and Hemric is a big reason why. He was the only previous NXS champion to be in the playoffs this year.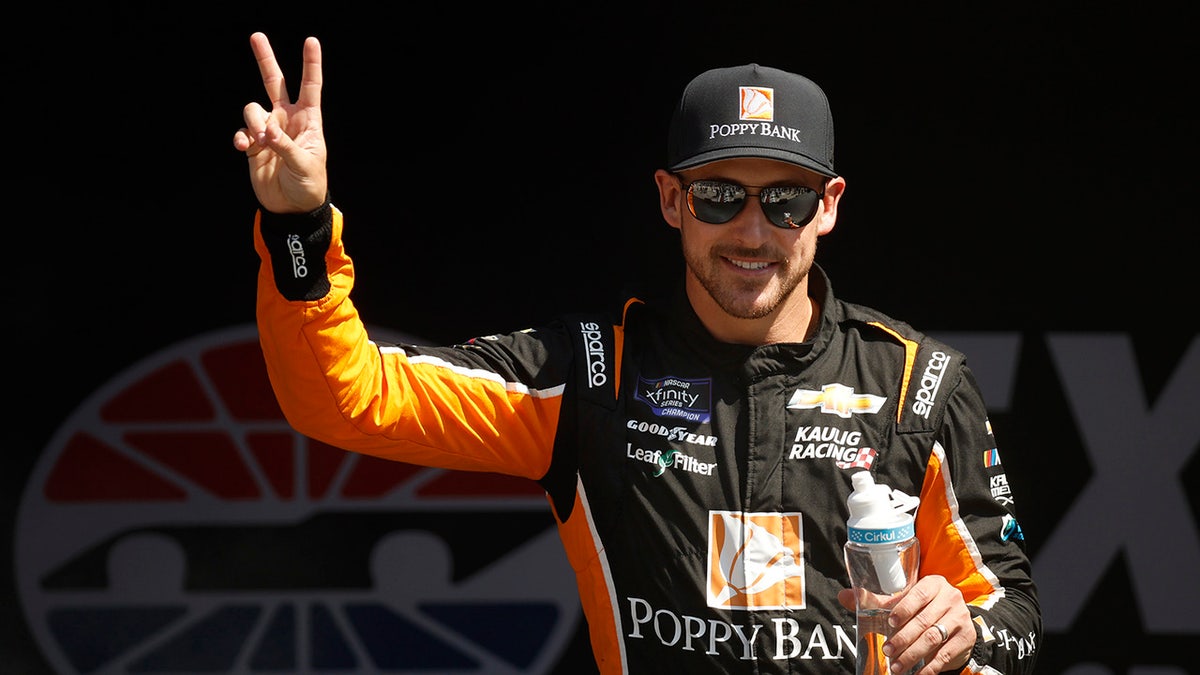 However, Hemric has extensive NCS experience, which includes being the Sunoco Rookie of the Year in 2019 with Richard Childress Racing. 
CLICK HERE TO GET THE FOX NEWS APP
In 47 NCS starts, Hemic has one pole award, one top five finish, three top-10s and has led a total of 22 laps.