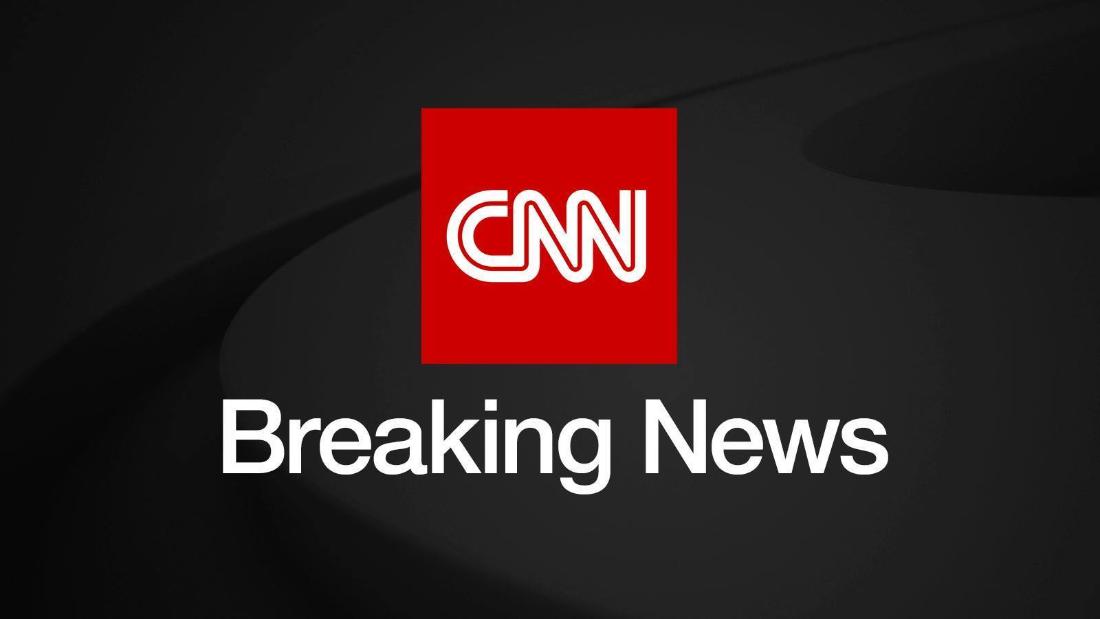 France's regional maritime province said in a statement that search and rescue operations were still underway for survivors in the Pas-de-Calais Strait.
French Prime Minister Jean Casteux described the incident as a "tragedy". "My condolences to the many missing and injured, victims of criminal trafficking, who take advantage of their distress and suffering," Castex said in a tweet on Wednesday.
French Interior Minister Gerald Darmainin is visiting Calais. He expressed "serious sentiments while dealing with the tragedy of the death of several migrants after a boat capsized in the English Channel."
"We can't say enough about the criminal nature of the traffickers who organize these crossings," he said in a tweet.
,